Office Tour
Newmarket Dental Clinic
When you choose All Smiles Dental Newmarket, rest assured that you will be in comfortable quarters. Our goal is to make the setting as pleasant for our patients as possible and be an indication of the high level of care that you will be receiving under the care of staff and dentists in Newmarket.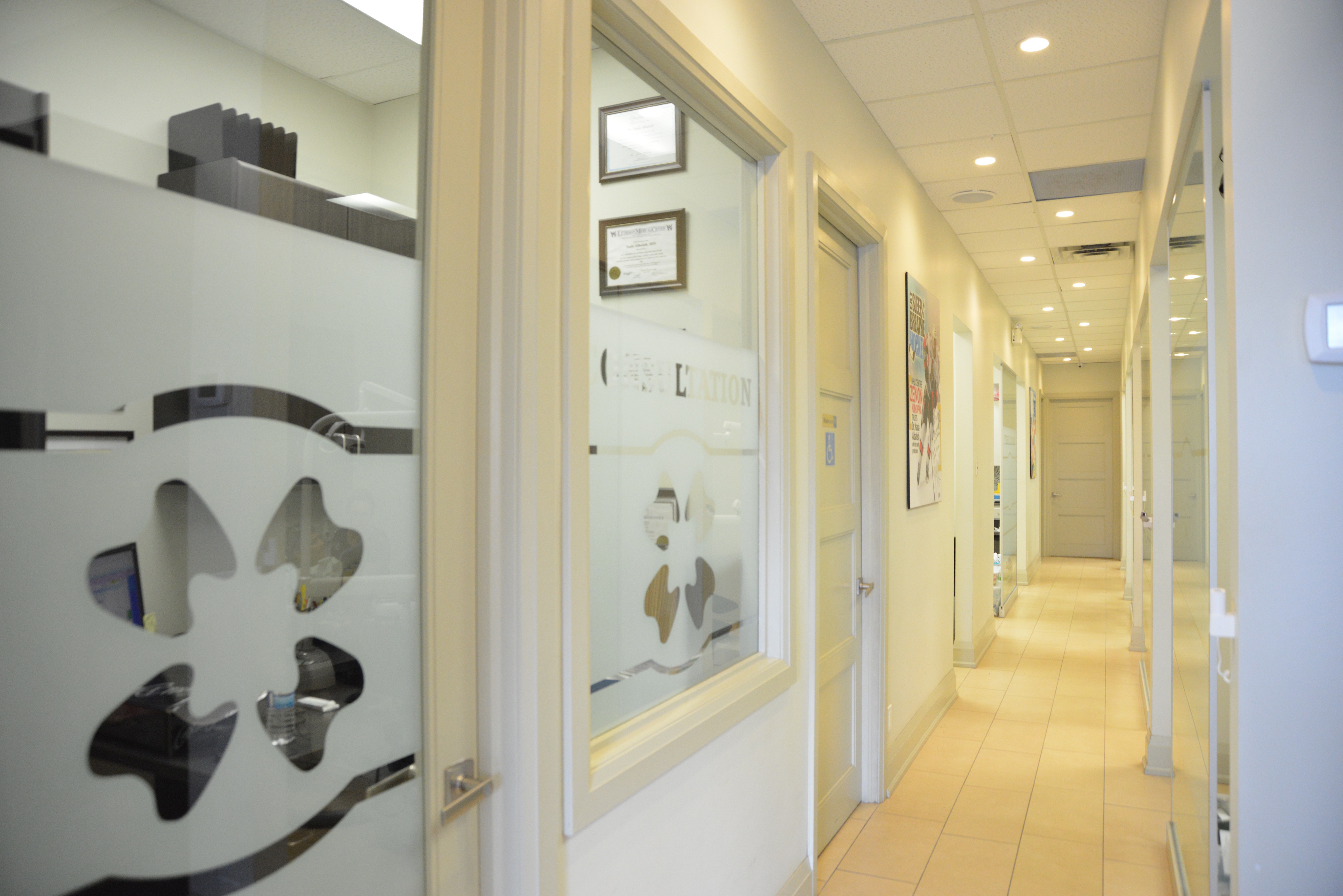 Waiting Room
Professional & Comfortable Environment
The waiting room provides a modern and tastefully decorated space for you to wait for your appointments. Our patients find that the seating is very comfortable and provides just the right amount of cushioning and support. For your entertainment, we have television on hand and a selection of reading material. At our Newmarket dental clinic we also have a beverage station set up for our patients to insure that they are comfortable and have access to something to drink including teas and different selections of coffee when they visit dentist in Newmarket.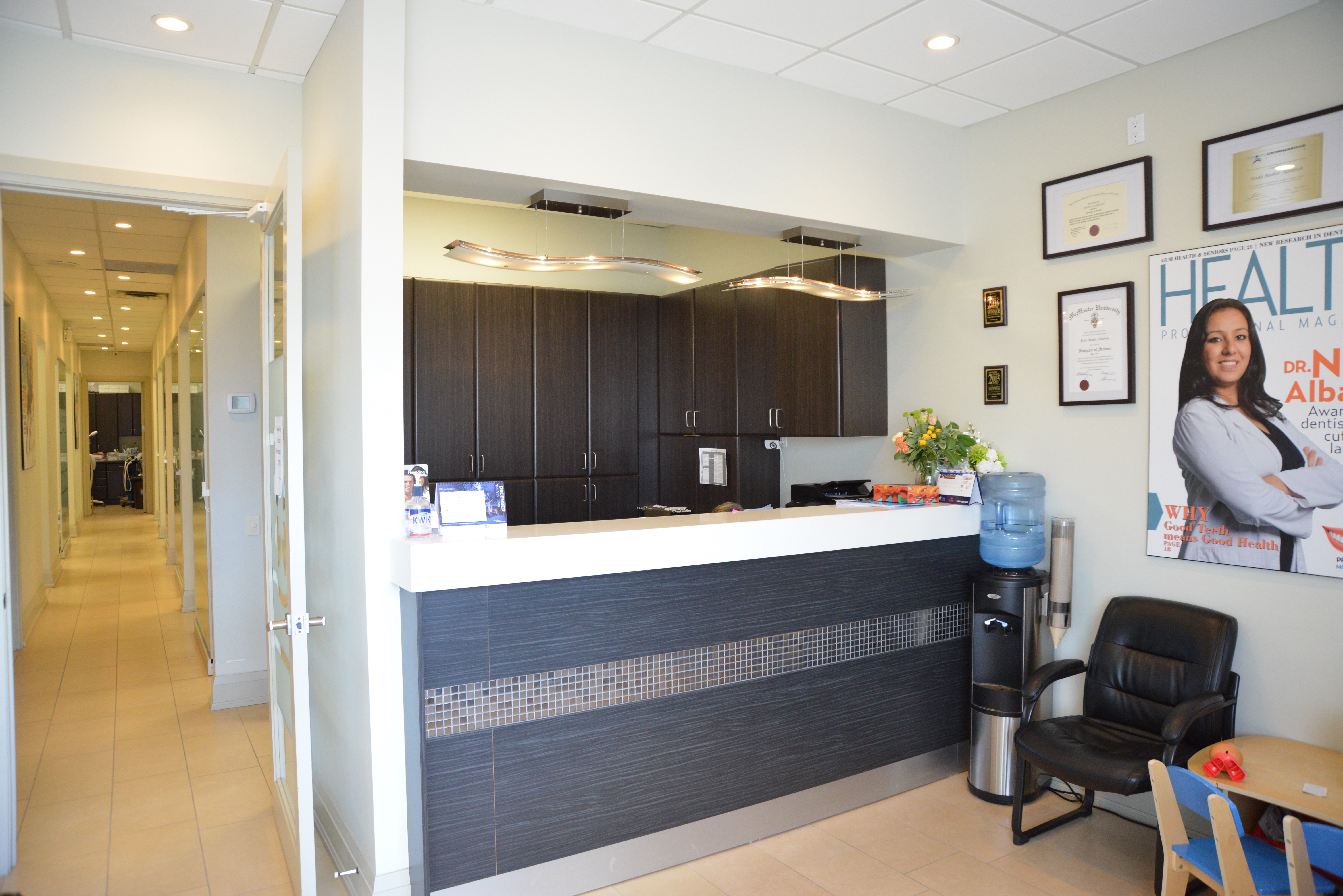 Treatment Rooms
The treatment rooms are also the ideal combination of function and comfort and designed to eliminate cluster-phobic feeling that you get when you walk in to most dental office operation rooms. The designers have done this for our Newmarket dental clinic by the use of many glass partition walls as well as the use of an open concept design but yet private concept of design. All the resources needed to take care of you are present. As with the waiting area, you'll find that the colors are relaxing, the dental chair provides the ideal amount of support, and there is natural as well an ambient light so you never feel enclosed in a box.
Emergency Dental Care
Come see us and take a look at the environment we've created. You'll agree that the surroundings will help make your dental emergency a little easier to bear.
Meet Our Celebrity Clients!
Darryl Sittler
Leaf Legend
Monika Schnarre
Former Supermodel and Actress
Rachelle Viinberg
Team Canada Rower
Natalie Spooner
Team Canada Hockey
Miriam Mattova
Miss Universe Canada
Christine Cho
Beauty Expert of CTV