Contact our office right away at 905-235-6999.
A dental emergency causing a toothache is a condition that has to be taken very seriously and the problem causing the dental discomfort must be dealt with as soon as possible to avoid serious health issues. If this is an after-hours emergency, take whatever you would normally take for a headache to help reduce your pain. Sleep in a raised position, with at least two pillows under your head. This will alleviate the feeling of pressure in your tooth.
If your tooth feels really hot, you could use ice to cool it down and make it feel better temporarily. But you must make all attempts to get emergency dental help immediately.
They don't get better on their own
A toothache can come and go, but will always be a problem that will not get better on its' own.
Do not put a heating pad, a hot water bottle, or any other source of heat on your jaw. Heat will make things worse instead of better. at our Newmarket dental office we treat many cases of dental pain no matter what the cause of it might be.
You should be seen as soon as possible for emergency dental treatment.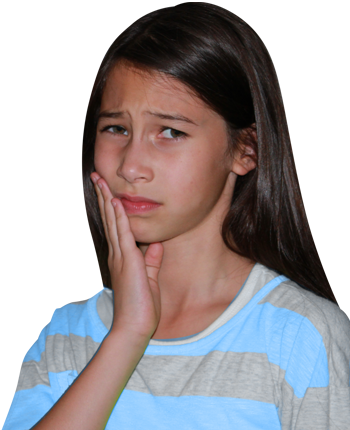 Meet Our Celebrity Clients!
Darryl Sittler
Leaf Legend
Monika Schnarre
Former Supermodel and Actress
Rachelle Viinberg
Team Canada Rower
Natalie Spooner
Team Canada Hockey
Miriam Mattova
Miss Universe Canada
Christine Cho
Beauty Expert of CTV