Dr. Nada Albatish was recognized for outstanding clinical abilities in Crown and Bridge Dentistry. All Smiles Dental is an award winning newmarket dental office that offers patients beautiful long lasting smile makeovers that not only look amazing but also function better than the patient's original teeth.
Teeth Whitening Newmarket
Some patients find that they have teeth repeatedly breaking, shortened front teeth, or are just really self-consious about the less than desired appearance of their smiles.
These patients may have received "patchwork" dentistry over the years that have led to poor function and diminished cosmetics as time has passed. This could be as simple as a front crown that doesn't match the other teeth or as complex as multiple missing teeth with the subsequent shifting and breakdown of the remaining teeth.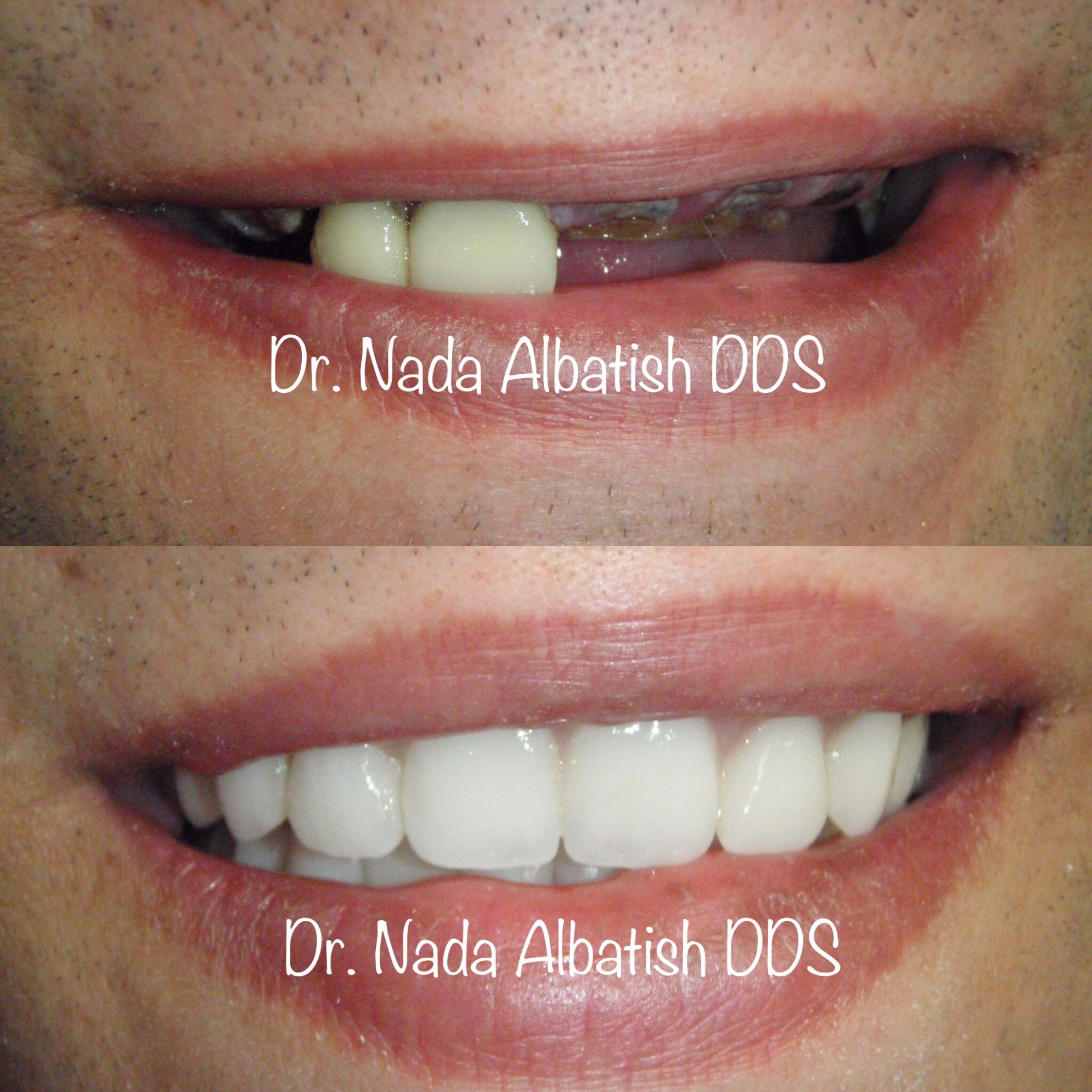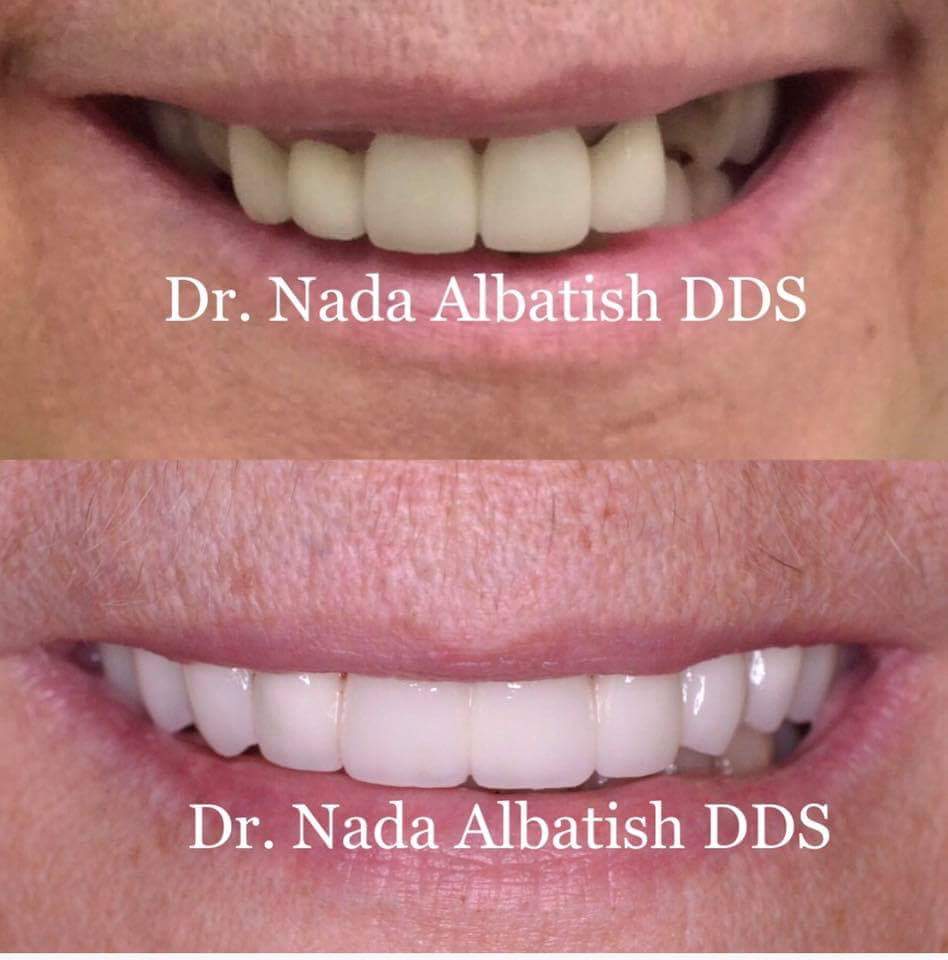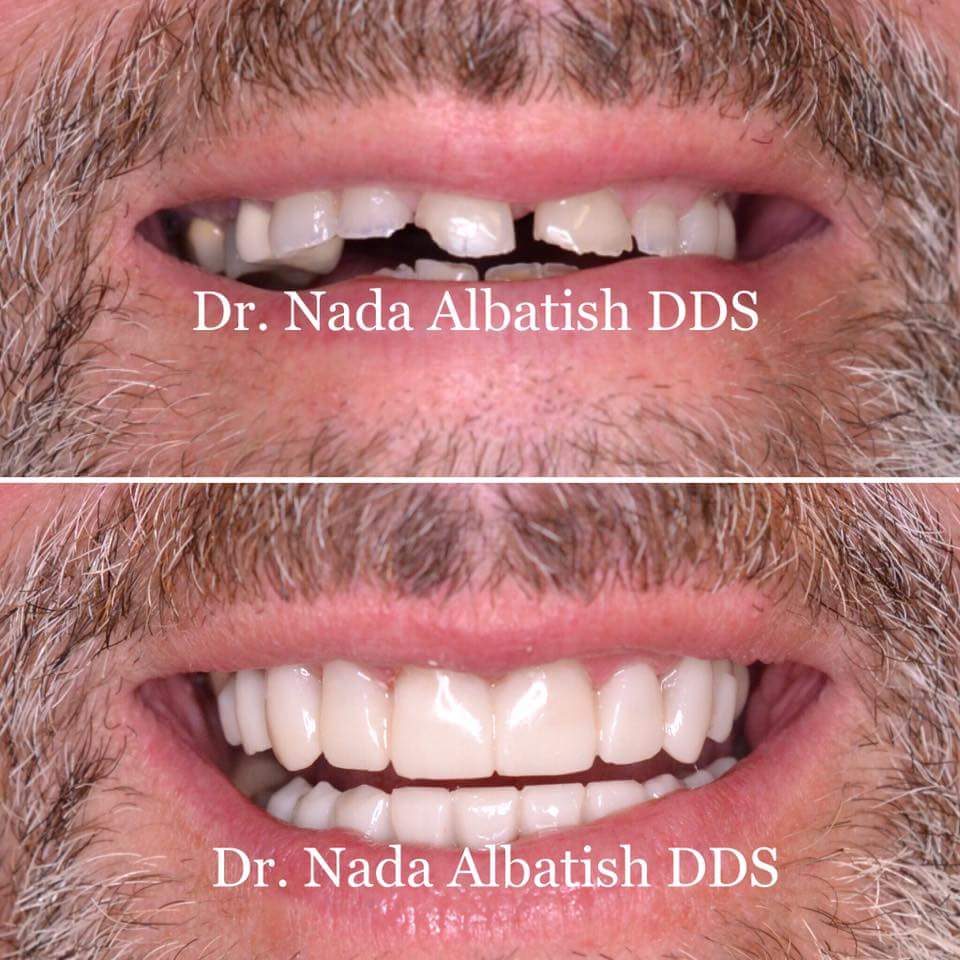 Whatever the reason, Dr. Albatish comprehensively examines each patient's oral condition as a whole. Through careful evaluation of all the information such as radiographs (xrays), photographs and dental models. Dr. Albatish works with each patient in a relaxed and no-stress manner to determine a completely individualized treatment plan based not only on her clinical findings but also with the needs and wants of each patient, and where necessary, will prescribe a treatment plan that will restore the whole smile so that is works together not only beautifully but functionally as well.
It is important to Dr. Albatish to create an affordable and comfortable solution for all of her patients.
Smile Makeover Newmarket
Teeth whitening Bradford

Complimentary Smile Makeover Consultations In Newmarket
Contact All Smiles Dental Centre to schedule your appointment with Dr. Nada Albatish for a complete evaluation and alternative solutions for your smile.
Meet Our Celebrity Clients!
Darryl Sittler
Leaf Legend
Monika Schnarre
Former Supermodel and Actress
Rachelle Viinberg
Team Canada Rower
Natalie Spooner
Team Canada Hockey
Miriam Mattova
Miss Universe Canada
Christine Cho
Beauty Expert of CTV